Increase Remote Staff Safety with GPS Satellite Solutions from GFM
Published January 24, 2013 12:50
Vancouver, B.C. - January 24, 2013 - Global Fleet Management (GFM) adds a new feature to its Inmarsat based Tracking Solution which now allows 2-way text messaging between dispatch and vehicle operators via Garmin device.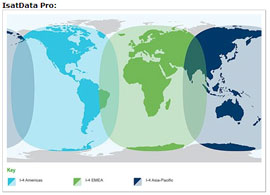 Do you do business in remote areas with poor or no cellular coverage?
Are you searching for solutions to:
- communicate with your staff
- ensure staff safety in remote locations
- know where exactly your vehicles are?
GFM's GPS Tracking Solution on Inmarsat network allows you to see where your vehicles are, communicate with the drivers via 2-way text interface via satellite network and read other telemetry such as PTO. Additionally, the solution allows enabling vehicles with panic buttons that would send a distress signal to dispatchers when cellular phones won't work. Whether you are out in the prairies, remote mining sites or off-shore, GFM has you covered.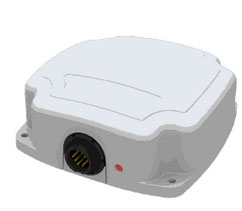 The 2-way communication with dispatch is done through either free form text or canned messaging. Canned messages include pre-typed texts for quick chat or emergency. It is critical for operators in extremely remote areas to know that their safety is addressed and they can get in touch with head office any time.
The GPS Tracking hardware is designed to withstand the most severe weather conditions.
GFM is a global provider of tracking, asset and fleet management hardware and software. Thousands of users all over the globe use GFM solutions to increase staff safety, save money, reduce fuel costs, improve dispatch operations and increase security.
For more information, please, call: 1-877-787-2231 or visit www.gfm-m2m.com.